Access Buddy
Helping People With Disabilities To Plan Night Outs
Access Buddy is a voice activated service to help find Accessible Information, Facilities, Policies, Seating, Contact Info and Service hours.
Every Ticketmaster Venue on the Planet - From Madison Square Gardens To Sydney Opera House
Try It : Free. Fast. Easy.
🅖 Ask Access Buddy to GET ACCESSIBLE INFO
https://assistant.google.com/services/a/uid/000000c140c917bc
Hey Google - Talk To Access Buddy!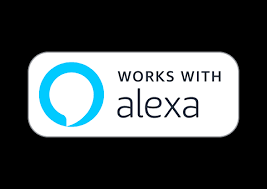 Alexa - Open Access Buddy!