Swell Buddy
Like calling your mate at the beach for a surf report!
Swell Buddy is a voice activated service that gets today\'s surf report exclusively for 20 iconic Gold Coast Beaches.
From Snapper Rocks To The Spit. On The Hour Swell Conditions Forecast: Wave Height, Direction and Frequency, Right Now.
Try It : Free. Fast. Easy.
Hey Google - Talk To Swell Buddy!
🅖 Ask Swell Buddy for a SURF REPORT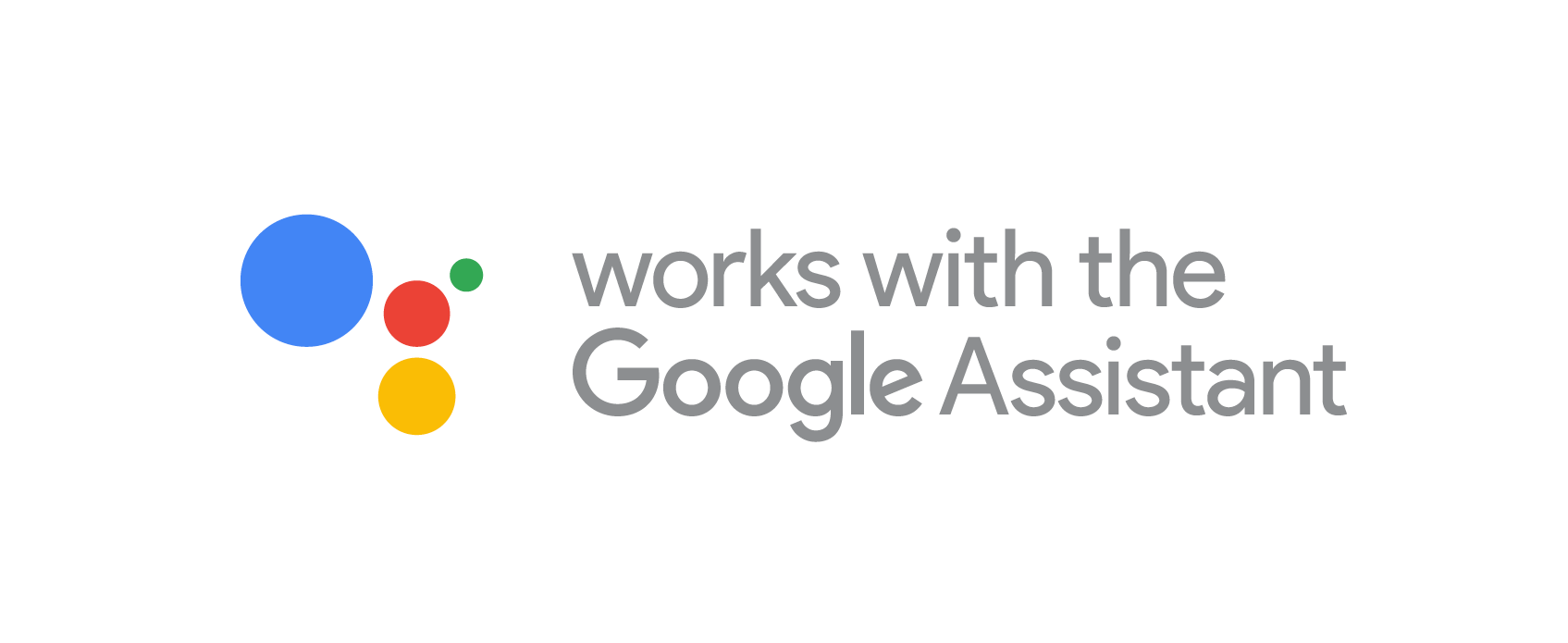 Alexa - Open Swell Buddy!